Welcome to Which Vape!
Your first choice for vaping products.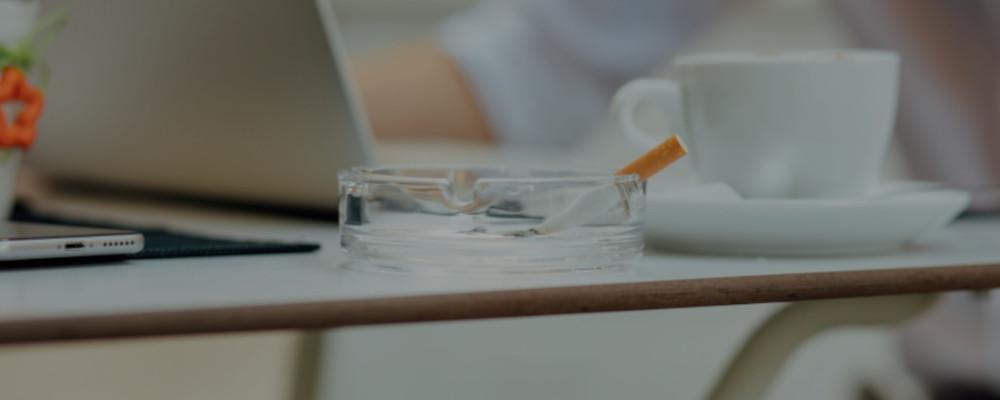 "your first steps towards a smoke-free lifestyle"
We're a small dedicated team of ex-smokers who found success in vaping. We aim to help you and others like you achieve a richer smoke-free lifestyle and become one of the many millions of ex-smokers in the UK who have successfully Quit Smoking through vaping by offering the best vape solutions available, including vape starter kits, e-liquids and Nic salts perfect for first-time vapers. If like us you're looking to quit smoking with the aid of vaping we believe that you'll find the right device and liquid for you at Which Vape.
I Just Want To Quit!
We hear you. At Which Vape you will find a select range of top brand vape devices and vape starter kits put together to help you quit smoking. Chosen because they regularly feature in the top 10 lists of best vape products for their quality and usability. The range of e-liquids we offer are all UK and EU licensed, tested, certified and made in the UK, EU or the USA using only the best ingredients from the pharma and food industries meaning that they are extremely rich in flavour and quality and are available in a range of nicotine strengths to match your smoking habit, making the transition to vaping easier and ensuring a higher chance of success.
Best Vape Solutions.
By only selecting products from the top, and in many cases, award-winning brands, we aim to offer only the best vape solutions on the market. Whether you're a new vaper or an experienced vaper, we carry a choice of vape kits to suit all budgets. From vape starter kits to more advanced vape mods, our range offers the best choices on the market. All our vape kits and vape liquids are TPD compliant, sourced from only the best manufacturers and suppliers. Many of the brands we carry are designed, formulated and/or manufactured here in the U.K. Vape devices like the Jac Vapour S22 and S17 are designed here in the U.K and are among our best selling vape kits. Vape Dinner Lady manufacture all their liquids here in the U.K and have won numerous awards for best flavours and quality and has proven to be a popular choice with our customers.
Why Which Vape?
Due to the popularity and acceptance of vaping there is now a huge range of devices out there. Even for a veteran vaper, it's difficult to know what's the best device. Also, we help unscramble some of the jargon and confusion that surrounds vaping. Stuff like 'Short Fills', 'Nic Salts', Dripping, Sub-ohm vaping, or even cloud chasing. We've put together some useful FAQ's to help explain some of the jargon.
While you're here, check out our Blog where we regularly post useful information and tips, as well as providing you with the facts and exposing the 'fake news' surrounding vaping, allowing you to make a more informed decision about what's right for you!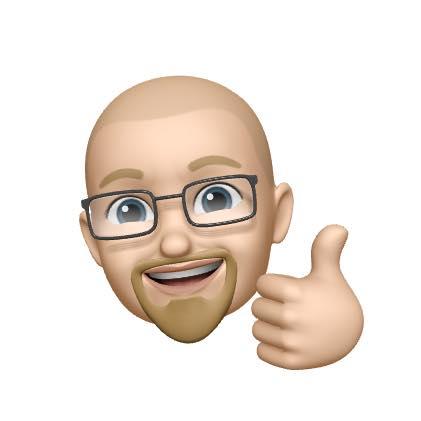 Personal note:
After 5 years of vaping, I've only just learned how to blow big clouds. Yes, that is me. You'll see me pop up on the site adding a personal note, sharing my own experience where I have used the products.
If you have some questions check our FAQ page, or do not hesitate to reach out via our contact page. We will get back to you ASAP.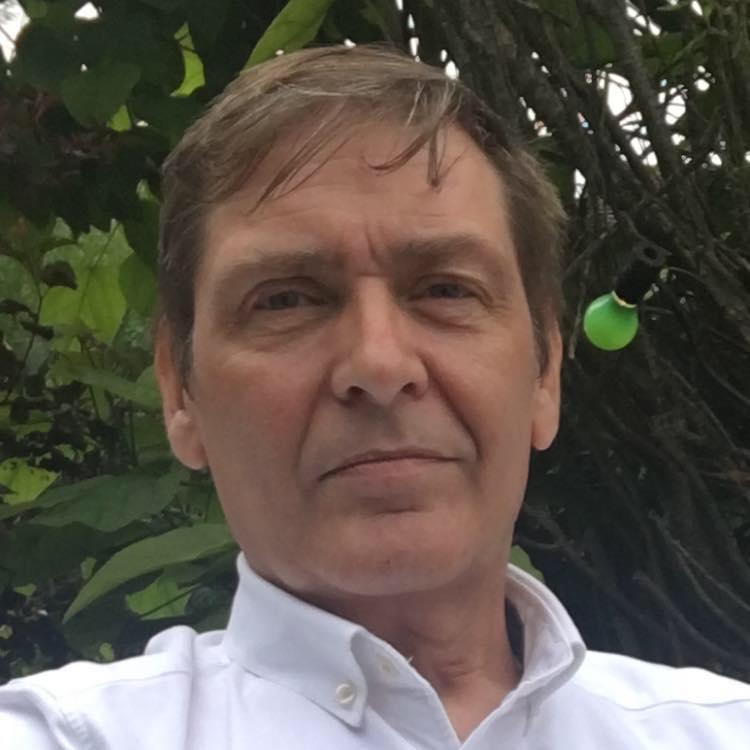 Gavin Hardy | Owner
Which Vape Team
WHICH VAPE LTD Registered: England 11463160 | Head Office: 1 St. James Street. Blackburn. Lancashire. BB2 4HD