Welcome to Which Vape!
Thank you for visiting our store.
We're a small dedicated team of ex-smokers who found success in vaping. We aim to help you and others like you achieve a richer smoke-free lifestyle and become one of the many millions of ex-smokers in the UK who have successfully Quit Smoking through vaping by offering the best vape solutions available, including vape starter kits, e-liquids and Nic salts perfect for first-time vapers. If like us you're looking to quit smoking with the aid of vaping we believe that you'll find the right device and liquid for you at Which Vape.
I JUST WANT TO QUIT!
We hear you. At Which Vape you will find a select range of top brand vape devices and vape starter kits put together to help you quit smoking. Chosen because they regularly feature in the top 10 lists of best vape products for their quality and usability. The range of e-liquids we offer are all UK and EU licensed, tested, certified and made in the UK, EU or the USA using only the best ingredients from the pharma and food industries meaning that they are extremely rich in flavour and quality and are available in a range of nicotine strengths to match your smoking habit, making the transition to vaping easier and ensuring a higher chance of success.
HOW I QUIT SMOKING.
Roughly five years ago I was in the same place as you are now. I was desperately looking for a way to quit smoking. After many failed attempts involving patches which made me itch, a gum which tasted disgusting and sheer will power that seemed to crumble every time I smelt a cigarette until finally, a friend suggested that I should try vaping. Finally, success seemed possible. As a reward, after my first year of vaping, I treated myself to a fantastic holiday with the money I had saved by not smoking.
ALL SMOKE AND MIRRORS.
Five years ago when I started, vaping was still in its infancy. Most vape devices looked like cigarettes, what the industry now calls cig-a-likes, they even lit up and glowed red at the tip when you took a drag to make it appear as if you were still smoking. Public places were banning smoking and these vapes meant that you were just as likely to get frowned upon or pulled up for smoking when you weren't. Vaping was a new thing and may people were suspicious of it.
AN AIR OF DOUBT.
There were no regulations at this time and rumours were abound that vaping was as bad if not more dangerous than cigarettes. "All sorts of chemicals were being added by the Chinese companies that made them", was the most common. "At least you know what's in a cigarette" was another as if that justified the risk of continuing to smoke. The most common objection to vaping that I heard was "aren't you afraid of popcorn lung?" I was bombarded by non-smokers and smokers alike who were keen to point out the many myths about the safety of vaping. Then as now, I did my research only to find that they were indeed just myths and were unfounded. Even now the negative headlines coming out, mainly from the US have an underlying story and contradictory facts. e.g. Deaths related to vaping which have now been attributed to unregulated liquid or vaping marijuana that contain other chemicals. Even the medical publication surrounding the link between vaping and heart problems on which a lot of the US state and government legislation was based on has now been un-published, retracted because the findings have been brought into doubt by other leading experts.
IGNORING ALL THE SCEPTICS AND NON-SMOKERS.
Despite all the well-meant advice, I took my first, I admit 'failed' attempt into vaping with one of the cheap cig-a-likes that you could get in petrol stations. Why did it fail? Not through lack of trying or wanting to, the problem was that I soon found it impossible to get the replacement cartridges or flavours that I liked which rendered the device useless and the battery life was pretty poor.
YOU ONLY GET OUT WHAT YOU PUT IN.
Not wanting to fail, I finally decided to spend some money and buy a proper vape kit. As liquids were now becoming more readily available online or in one of the many vape stores that seemed to be springing up everywhere, it made sense to buy a vape 'pen', one that you could refill with e-liquid. It also occurred to me at this point that vaping was seen as a pastime for dope heads, the kind of people that wore t-shirts emblazoned with cannabis leaves and not ordinary people. E-liquid companies and the vaping liquids they sold had crazy names and the flavours were 'way out there'. That's still true today to some extent, but these companies are now multi-million-pound enterprises and investing a lot of money in production, research, testing, and certification.
Despite all of this I was determined to continue. I followed the advice which I'd received from a local NHS 'Quit Smoking Group' and changed my routine that had built up around my smoking habit over the years e.g. I gave up drinking coffee first thing in the morning because it was associated with my first cigarette of the day, the most important cigarette of the day. My new routine was now fresh orange with my vape.. it was working.
WHEN THE SMOKE CLEARS
Vaping has certainly grown over the years, it's also become trendy with Vape Cafe's being as popular as coffee shops. Regulation has also been implemented to ensure that vaping is safe. A fact that hasn't escaped the various Health Authorities who now recommend vaping as a safer alternative to smoking and a recommended way to quit when used as part of a 'quit smoking plan'. Even today some sceptics are trying to ban vaping. There are many scare stories, most coming from America, and most can be attributed to the use of unregulated vapes and liquids with non-certified or approved ingredients.
WHY WHICH VAPE?
Due to the popularity and acceptance of vaping there is now a huge range of devices out there. Even for a veteran vaper, it's difficult to know what's the best device. Also, we want to help unscramble some of the jargon that surrounds vaping. Stuff like 'Short Fills', 'Nic Salts', Dripping, Sub-ohm vaping, or even cloud chasing. We've put together some useful FAQ's to help explain some of the jargon.
While you're here, check out our Blog where we regularly post useful information and tips, as well as providing you with the facts and exposing the 'fake news' surrounding vaping, allowing you to make a more informed decision about what's right for you!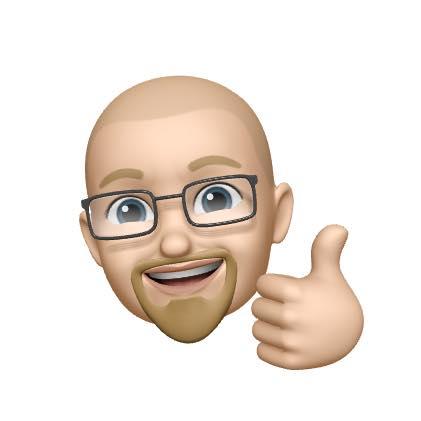 Personal note:
After 5 years of vaping, I've only just learned how to blow big clouds. Yes, that is me. You'll see me pop up on the site adding a personal note, sharing my own experience where I have used the products.
If you have some questions check our FAQ page, or do not hesitate to reach out via our contact page. We will get back to you ASAP.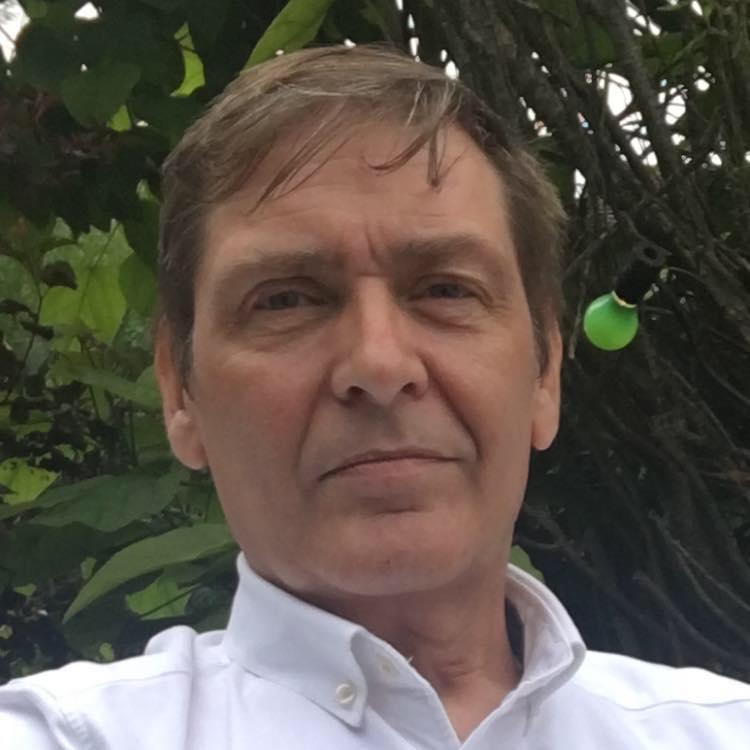 Gavin Hardy | Owner
Which Vape Team
WHICH VAPE LTD Registered: England 11463160 | Head Office: 1 St. James Street. Blackburn. Lancashire. BB2 4HD
Listed on UKSBD Business Directory