Aspire Nautilus AIO Kit - Aspire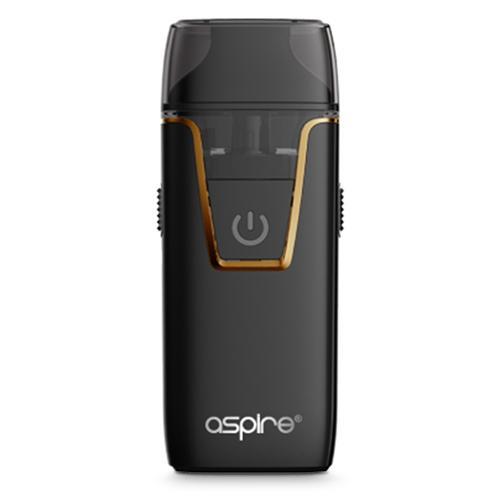 roll over the image to zoom in
---
Aspire Nautilus AIO Kit - Aspire
---
---
Product details
Aspire brings you the new Aspire Nautilus AIO pod system. Another new design pod system, slim and stylish it comes in 6 popular, satin finish, stylish colours: blue, jade, silver, black, red, and purple. The Aspire Nautilus AIO has an easy to fill 2 ml pod, it fits comfortably in the hand in use and is very discreet. It utilises Aspire's famous Nautilus BVC coils rated at 1.8 ohms and comes with a regular coil and a second one for use with nicotine salts.
Recommended liquid strength:
6mg - light smokers less than 20 per day
12mg - regular smokers 20 cigarettes per day
18mg - heavy smokers more than 20 per day
Nic salts provide smoother and stronger nicotine hit instantly similar to smoking.
This product contains nicotine which is a highly addictive substance - We age check 18+ - Sign up for an account today.
Product reviews
Be the first to review this product.