Aspire Spryte AIO Pod Kit
Aspire Spryte AIO Pod Kit - Aspire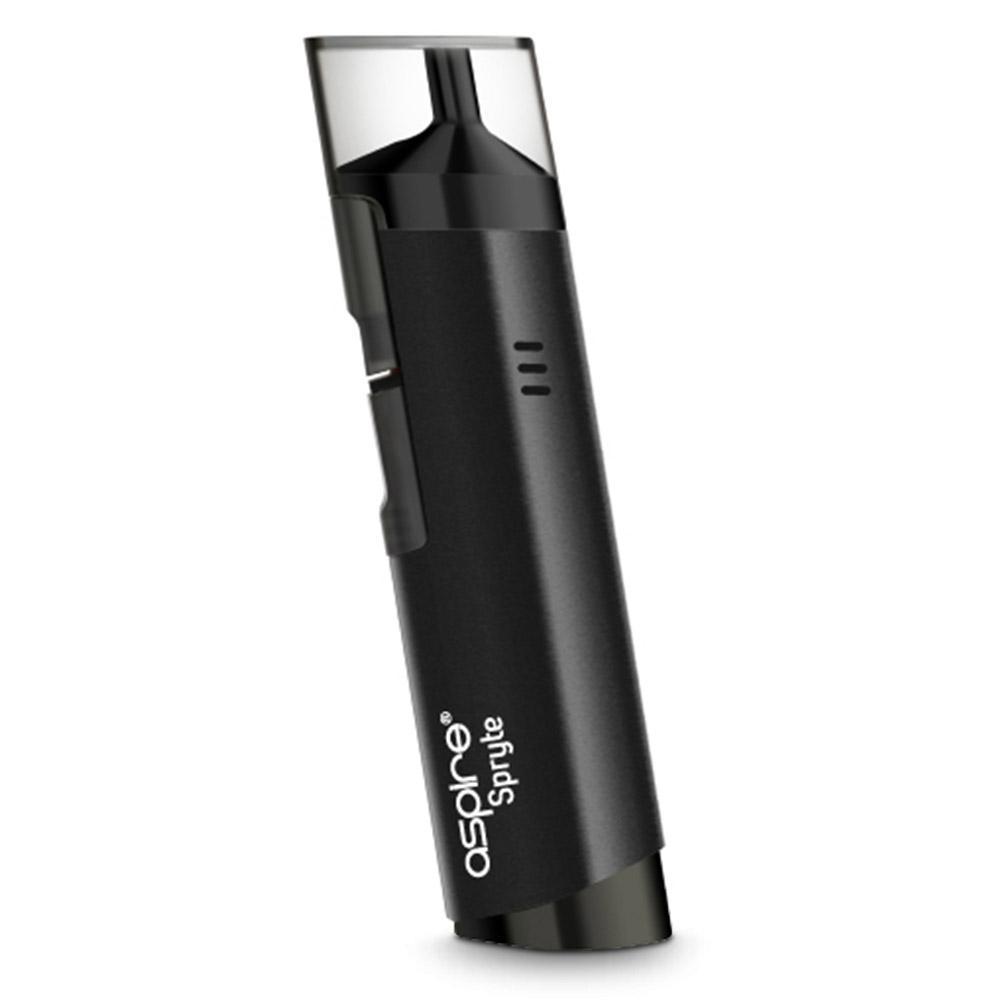 roll over the image to zoom in
---
Aspire Spryte AIO Pod Kit - Aspire
---
---
Product details
There's never been a better time to quit smoking! Just check out this great AIO pod system from the Aspire range, the Aspire Spryte. The Spryte is an all-new design pod system, slim and stylish in a choice of 5 popular satin-finish colours: olive green, grey, black, blue and purple. The Spryte has an easy to fill 2ml pod, fits comfortably in the hand and is very easy to operate. It uses Aspires well known BVC range of coils and comes with a regular 1.8 Ohm coil for e-liquids and a 1.2 Ohm for use with nicotine salts.
Small and stylish
2ml TPD pod system
Adjustable airflow
Use e-liquids or nic salts
5 great colours
USB charging
Recommended liquid strength:
6mg - light smokers less than 20 per day
12mg - regular smokers 20 cigarettes per day
18mg - heavy smokers more than 20 per day
Nic salts provide smoother and stronger nicotine hits instantly similar to smoking.
This product contains nicotine which is a highly addictive substance - We age check 18+ - Sign up for an account today.