The day you buy your first vape kit could well be one of the most important days of your life. Why? Buying your vape starter kit is the first step towards being smoke-free and a healthier lifestyle.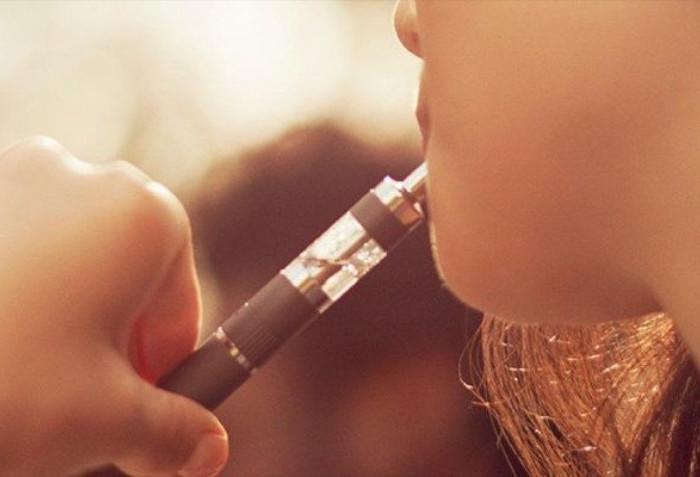 So which vape should you choose?
Vape starter kits contain everything that you need to start vaping. They will include a mod, or battery which powers the device, and a tank or pod for the e-liquid that contains a coil or atomizer that is heated to a high temperature to produce the vapour.
Vape pod starter kits.
There are two types of vape pod kits, one uses a sealed pod that is prefilled with the e-liquid or nice salts and contains a fixed coil. The second has a refillable pod which also allows you to replace the coil.
The main advantage of the prefilled pod vape starter kit is that they are clean, and extremely easy to operate with convenient disposable pods. However, they are limited by the small range of e-liquid flavours and nicotine strengths that are available. Single-use disposable pods like the Vape Dinner Lady range are very popular with first-time papers who are looking to try vaping without investing in a more expensive device.
Refillable pod devices are a lot more versatile. Most have a choice of coils or atomisers for different vaping styles. Popular refillable vape pod kits like the Aspire Breeze 2 can use a wider range of e-liquids in different flavours and strengths. Many, like the Aspire Tigon All-in-One Pod Kit, also allow the user to adjust the airflow for a better vaping experience.
Both devices offer the user a simple one-click fire operation. Many disposable vapes have no button and use a convenient draw-activated operation.
Vape pens, sticks and e-cigarettes.
Vape sticks or ciga-likes are probably the simplest of all vape starter devices. As the name suggests, they are designed to closely resemble a cigarette. Generally, small and slim in size they can be either a single-use disposable device or a rechargeable device with replacement sealed-pods, like the IVG Disposable Pod vape starter kit. These vape starter kits are a low-cost gateway into vaping.
Vape pens are slim re-chargeable vape devices that can range from simple cartridge devices like the Logic Pro vape pen starter kit that can be found in convenient stores and the larger, more advanced Aspire PockeX with its convenient top-fill tank.
Consisting of a pencil-like battery that can range from low to high output options and a refillable tank they are a convenient and discreet vape starter kit and handy alternative to larger advanced vape kits.
Pros and Cons
Cons:
Disposable Pods: limited range of e-liquid flavours

Disposable Pods: availability of replacement pods

Low powered

Limited adjustment
Pros:
Ease of use

Disposable Pods: Clean and quick change

Disposable pods: low initial cost

Small and discreet

Large range of flavours

Easy operation - single click or draw

Perfect vape starter kits
When it comes to choosing a vape starter kit you should consider the following:
Budget

Convenience

Ease of use

Choice of flavours and strength

Availability of pods