Bogan Brews Bloody Ripper 50ml
Bogan Brews Bloody Ripper 50ml - Bogan Brews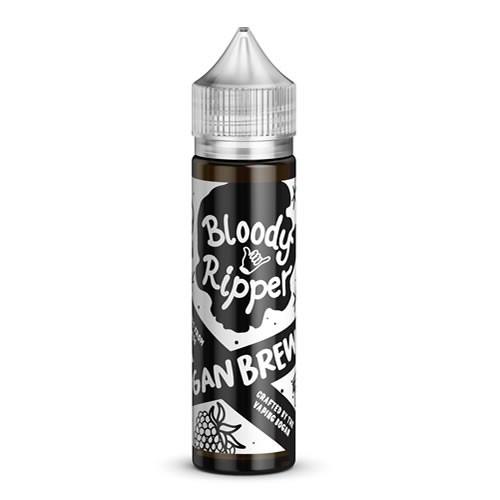 roll over the image to zoom in
---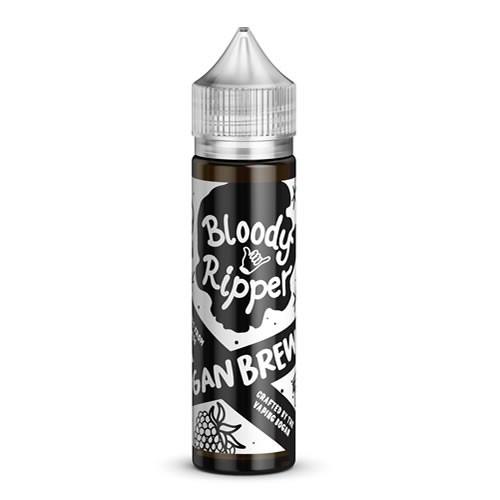 Product details
A totally cool pine-apple and raspberry sour vape in a 50ml short fill size. A high VG 70:30 ratio.
"Bloody Ripper: (Australian Slang) Friggin Awesome, Totally Cool, Fully Sweet!. " - Urban Dictionary
Bottled in New Zealand, Created in Australia by the Vaping Bogan, A Sour raspberry and pineapple flavour.
Specification

Main Flavour: Pineapple, Raspberry sour
PG/VG Ratio: 30/70
Bottle Size: 50ml e-liquid in a 60ml bottle