Bogan Brews The Ducks Nuts 50ml
Bogan Brews The Ducks Nuts 50ml - Bogan Brews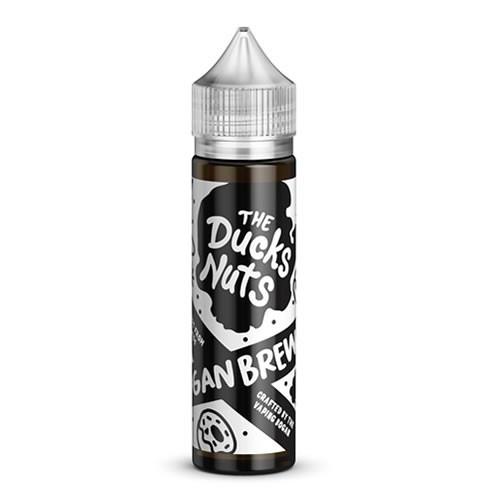 roll over the image to zoom in
---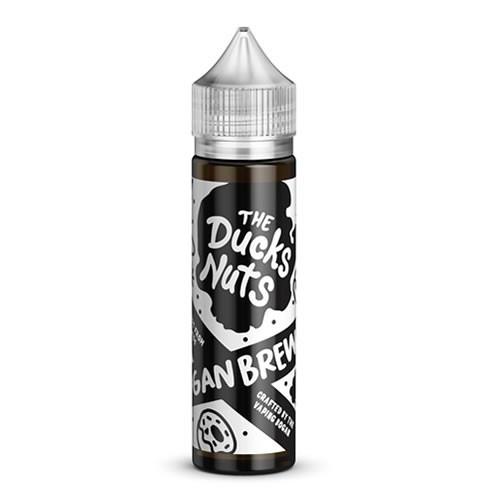 Product details
A cherry doughnut-like no other! It's the Nuts. In a 50ml short fill size. A high VG 70:30 ratio.
"The Ducks Nuts: To be the best in a category. Similar to bee's knees, and dating from the same time period circa 1930s" - Urban Dictionary
Created by The Vaping Bogan in Australia, Made in New Zealand, get down and dirty with this Cherry jam doughnut.
Specification

Main Flavour: Cherry, Doughnut
PG/VG Ratio: 30/70
Bottle Size: 50ml e-liquid in a 60ml bottle