Enovap
Enovap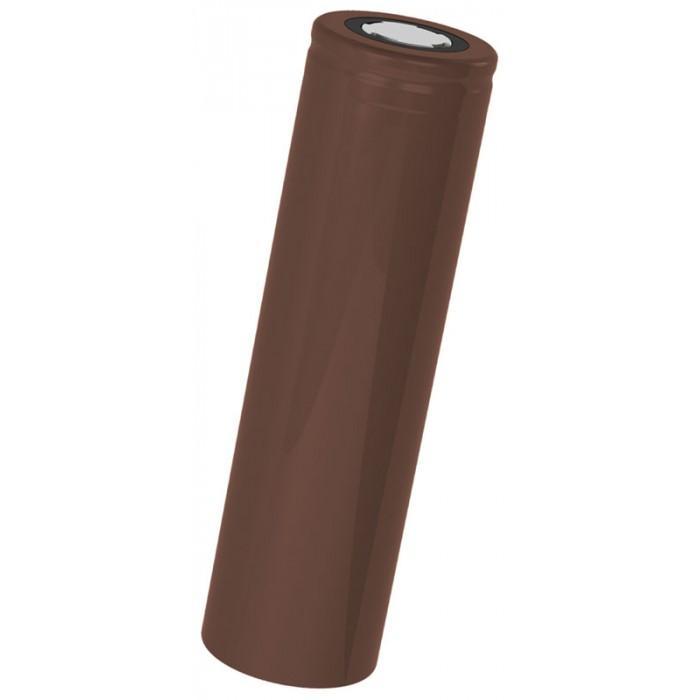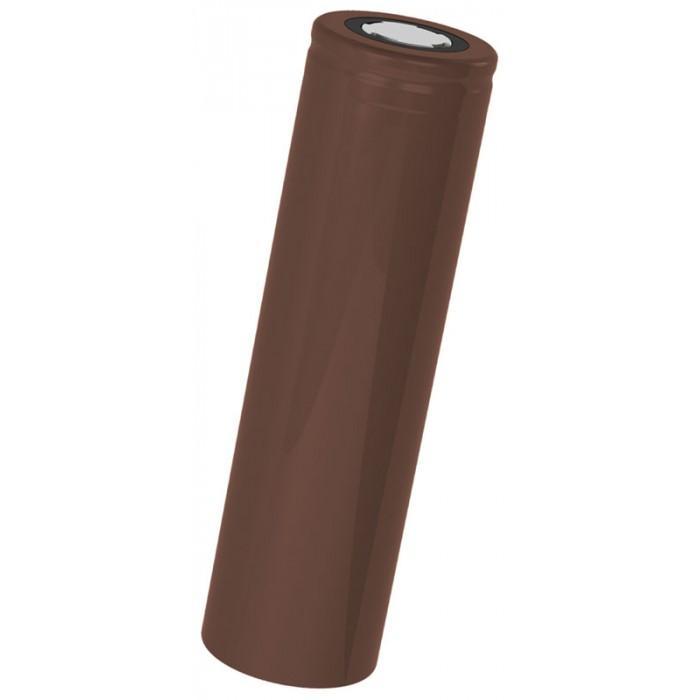 Thoroughly tested and approved for use with the Enovap Smart E-cigarette vape kit, this high output battery ensures that your device will give optimal...
View details
Your ultimate partner in the battle to quit. The award winning Enovap is the first double-tank, smart e-cigarette that allows you to control your leve...
View details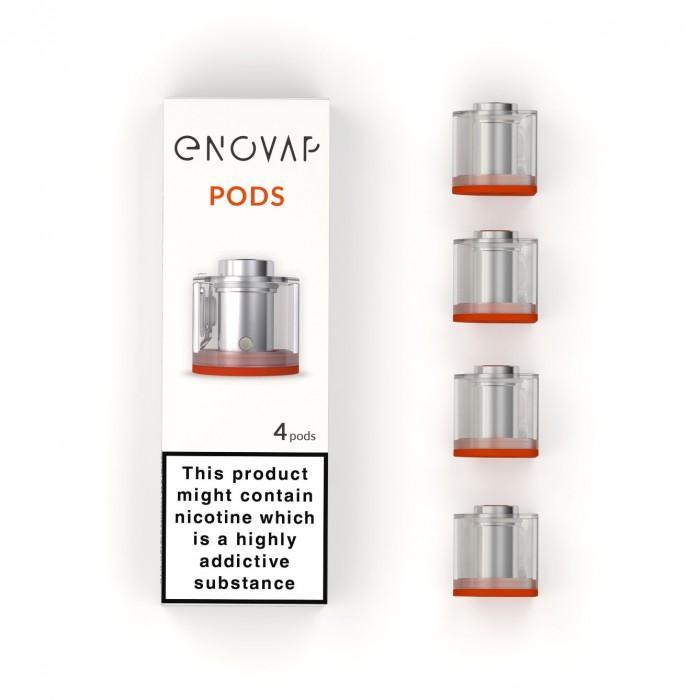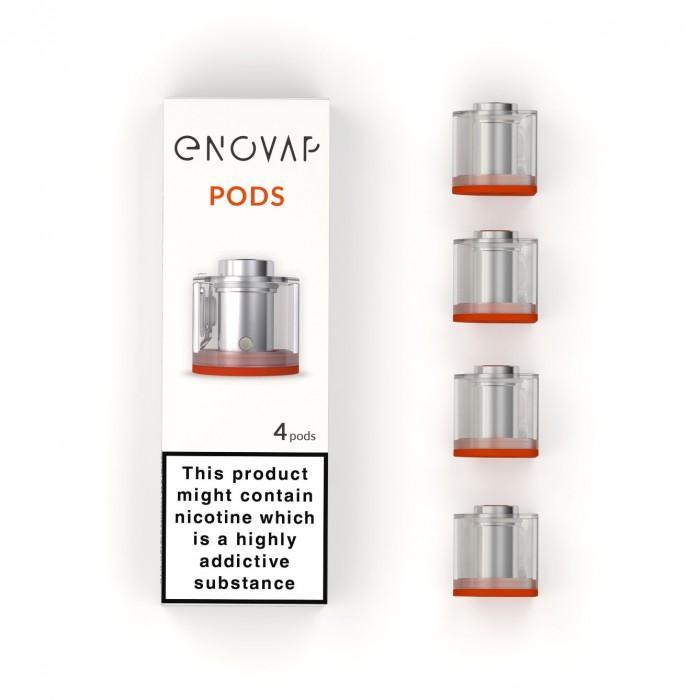 Designed by Enovap, these refillable replacement pods for the Enovap Smart E-cigarette come with a choice of 0.6 Ohm or 1.0 Ohm integrated coils for u...
View details
Now a global brand, this French vape designer and manufacturer who's relatively new to the vape market, launching their first vape on the market in 2019 to much acclaim having one a prestigious design award for the first smart e-cigarette that can monitor your vaping habits and nicotine usage via an app. The smart e-cigarette was the first of its kind and took the market by storm despite being at the top end of the market. Constantly developing and evolving the Enovap smart vape just keeps getting better.
The Enovap vape kit offers a unique vaping experience for those who wish to track their progress or simply experiment with flavours.