IVG E-Liquid Strawberry Sensation 0mg 50ml
IVG E-Liquid Strawberry Sensation 0mg 50ml - IVG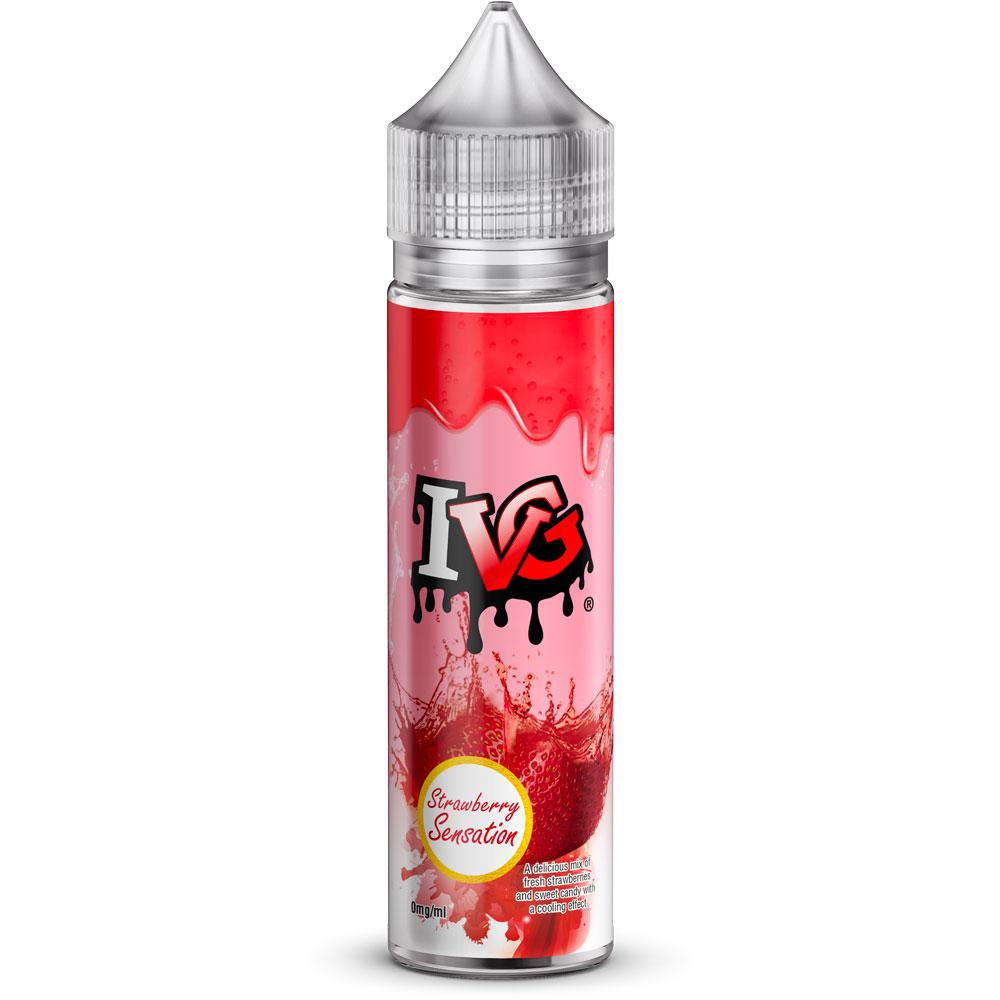 roll over the image to zoom in
---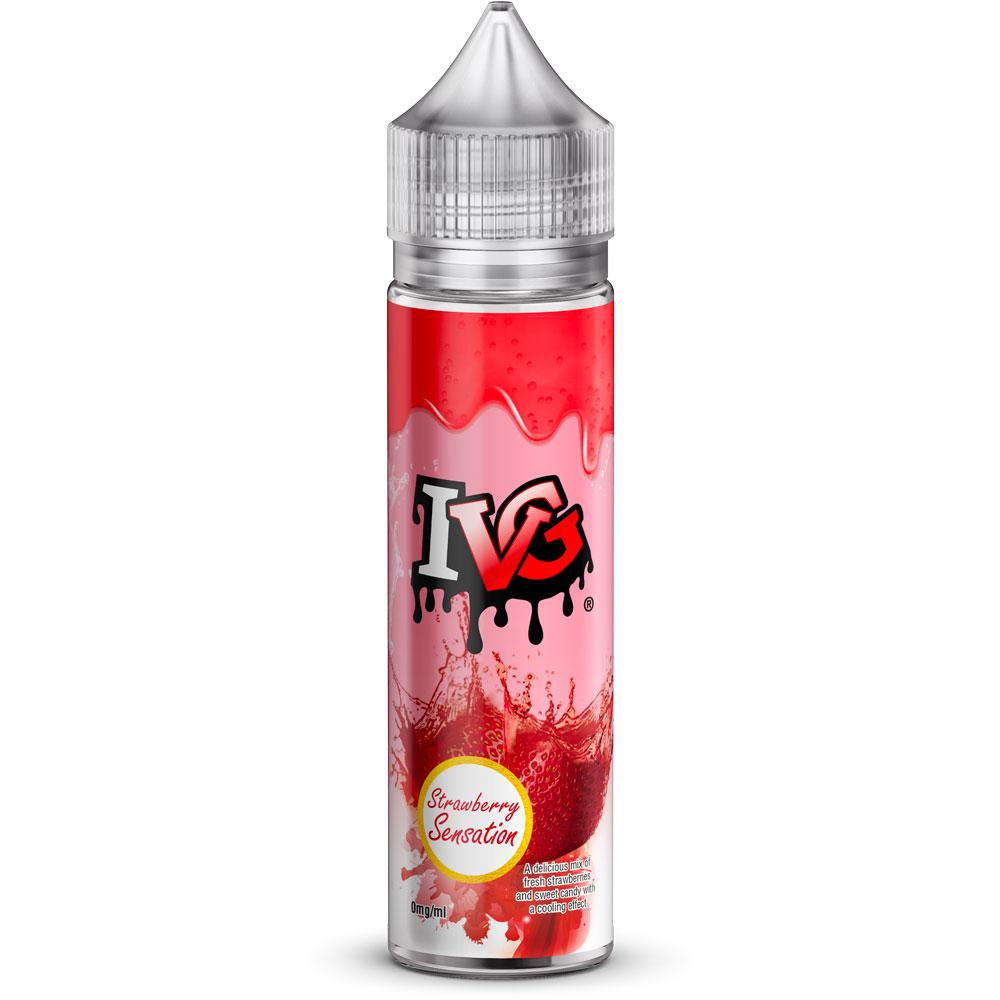 IVG E-Liquid Strawberry Sensation 0mg 50ml - IVG
Multi-buy 20% Off
20% off when you buy 5 or more
---
---
Product details
This delicious Strawberry Sensation vape liquid starts off with a light and sweet tasting strawberry flavour, that's mixed with a strong candy taste. To keep things balanced, there's a mint finish providing a cool wave of flavour.
Who doesn't like these classic flavours? Your taste buds will be dancing for hours. This collection has been proven to be popular in over 60 different countries and is the market leaders of all day vaping!
   IVG E-Liquids are available in a 50ml bottle at a 0mg nicotine strength and are one of many E-Liquids which now come in a format known as 'Shake and Vape' or Short Fill. There is 50ml of E-Liquid allowing room for 1 x 10ml Nicotine Shots, Nic Shots) which when added will create 60ml of E-Liquid at a 3mg strength. It is important to thoroughly shake the liquid to properly mix the nicotine. If nicotine shots are required please select the option when ordering.
Specification

50ml short-fill
VG 70: PG 30
60ml bottle
0Mg - add nic shots