Recommended Vapes
Recommended Vapes
Which Vape Recommended Vape Kits & E-liquids
A range of vape products, including vape starter kits, e-liquids, and nic salts that we have used daily and personally recommend with a 'thumbs-up' due to their performance, ease of use, and exceptional taste.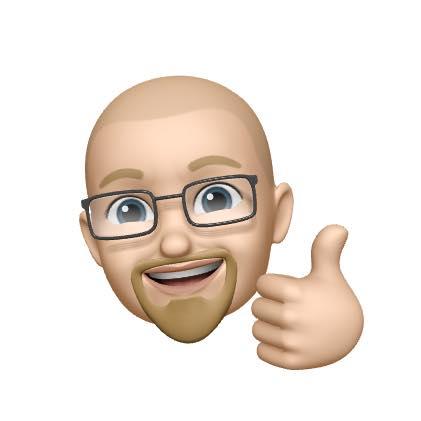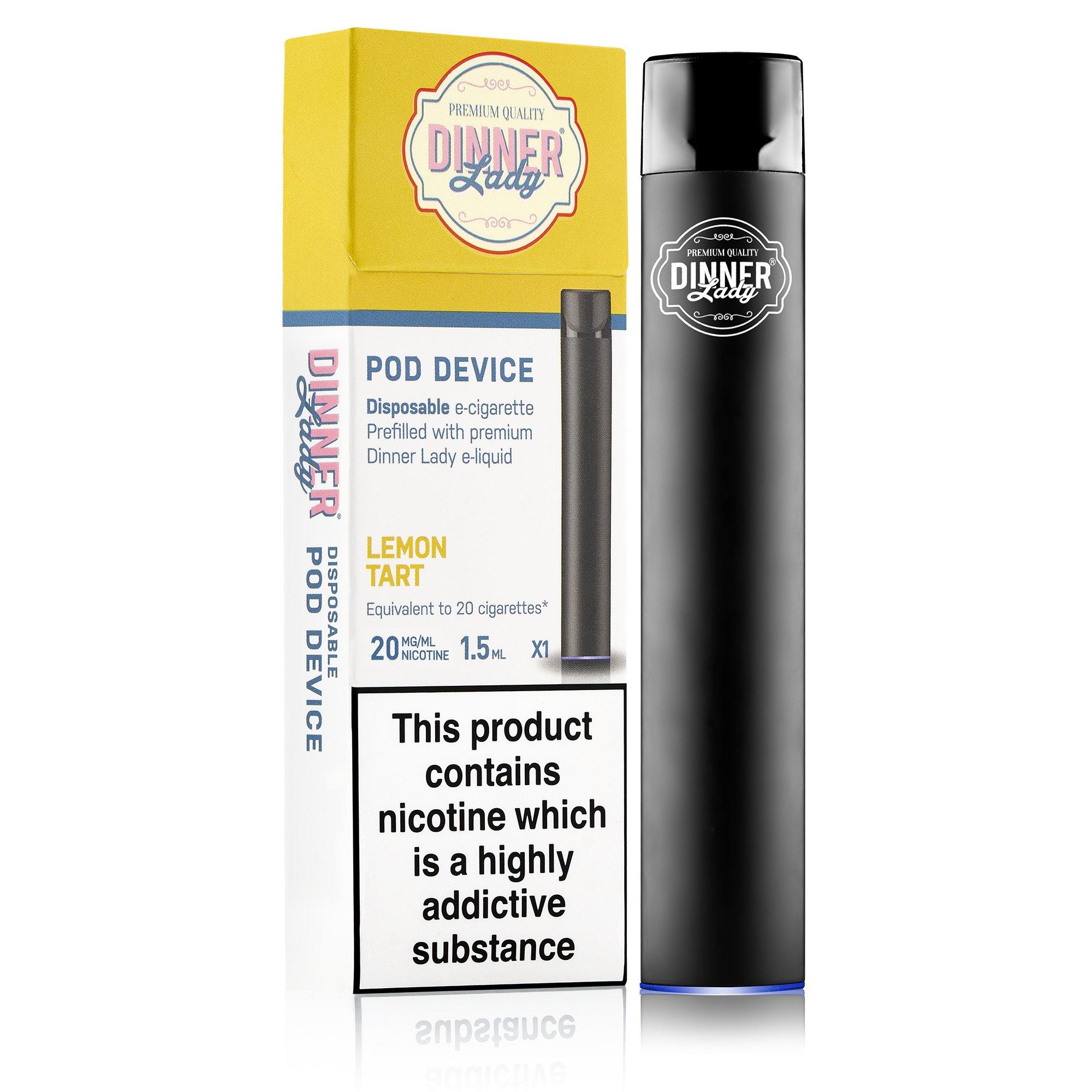 Quit smoking today with the Dinner Lady Disposable Vape with 20mg nic salt. We're certain that you won't look back when you try the UK's first disposa...
View details
The Aspire Pockex is a must-have pocket AIO vape.Available in a range of desirable colours including pink, chrome, black, white, blue, and rainbow.Poc...
View details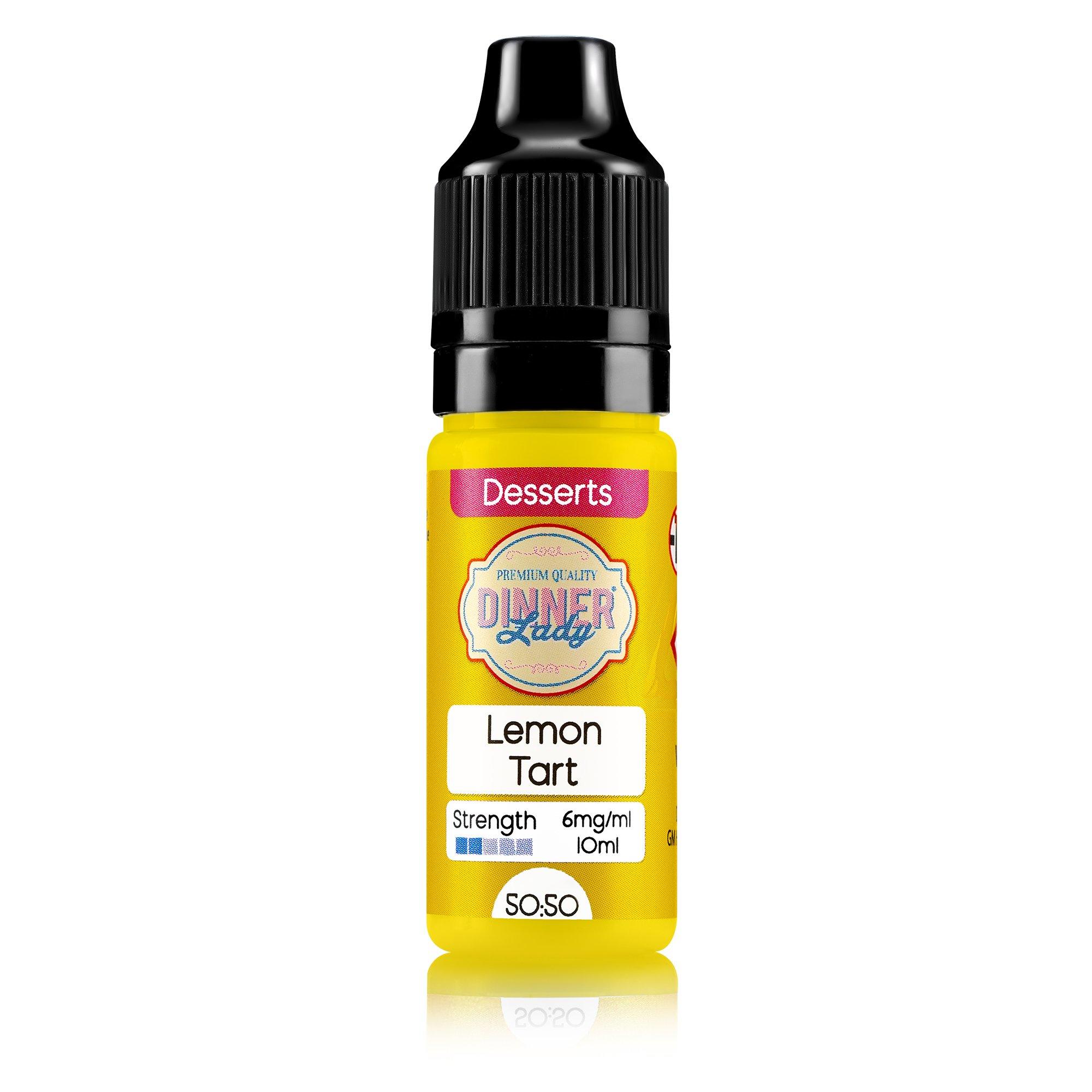 Dinner Lady Lemon Tart flavour e-liquid in a  handy 10ml squeezy bottle is an award-winning premium vape liquid from the Dinner Lady Dessert range tha...
View details