VooPoo
VooPoo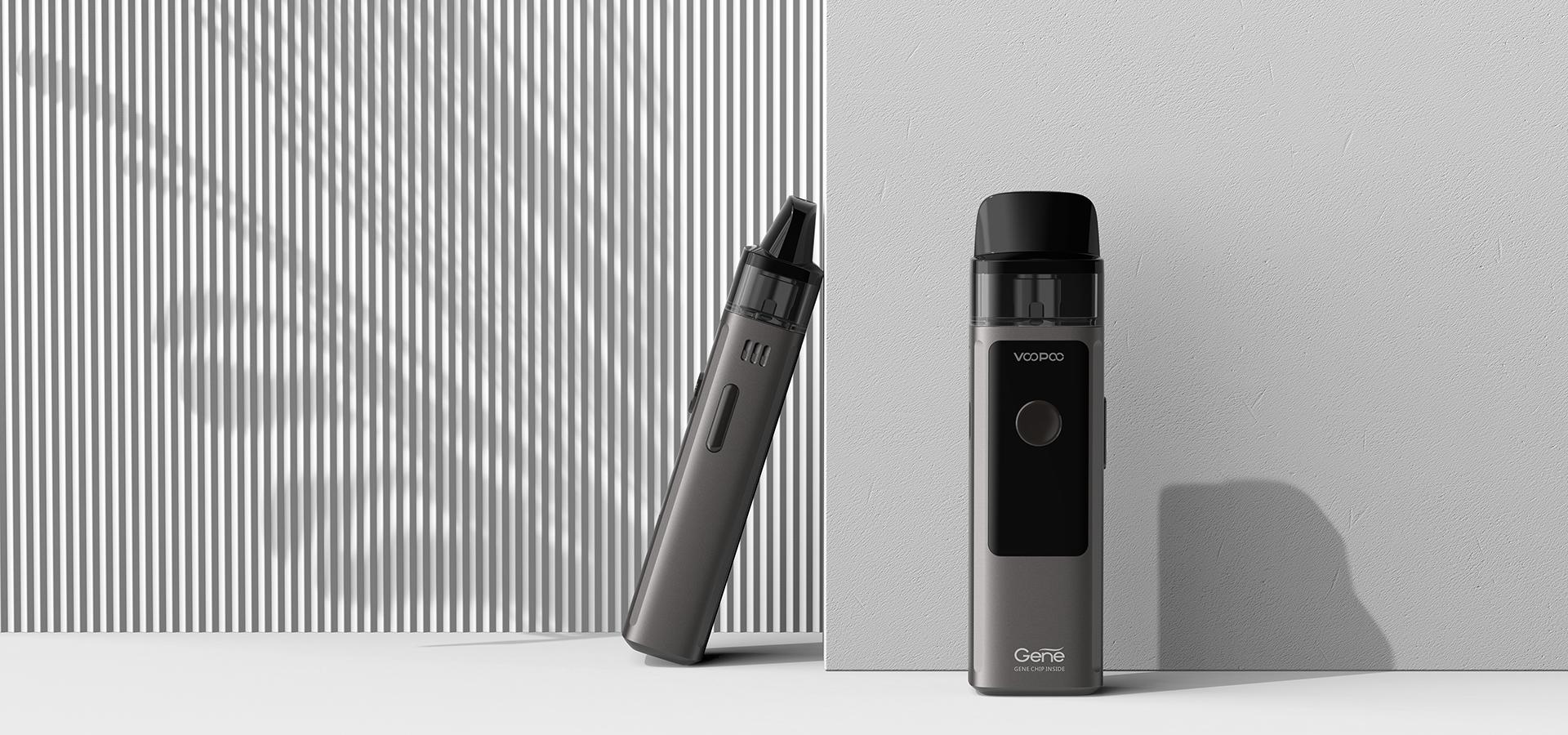 Home of the Vinci Air
VooPoo has been producing high quality, innovative products since 2010 with sales worldwide. With R&D and customer satisfaction at its core, VooPoo continues to bring some of the best and most popular vape devices to the market. Since its launch, products like the VooPoo Drag and Vinci Air range have proved to be a big hit with all types of vapers.
The VooPoo Vinci Air Pod vape starter kit combines the high performance of a mod with the ease and convenience of a pod device. Packed with the latest hardware control and software it offers outstanding performance and safety, a feature of the entire Vinci Air range.
Shop our range of genuine VooPoo vape devices and coils.