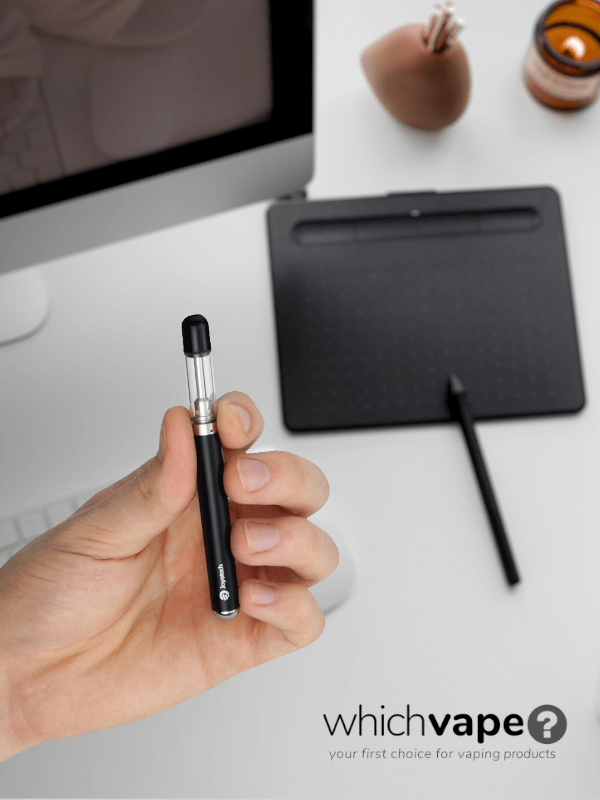 Vape Starter Kits, E-liquids & Nic Salts
Chosen just for you...
At Which Vape our aim is to make it easier to start vaping and make buying the right vape products easier by offering you only the best selection of U.K approved vape kits and e-liquids from the most popular brands.
Shop with confidence...
All our e-liquids are safe and fully TPD compliant. With most brands being manufactured and licensed here in the U.K. Enjoy the select range of award-winning flavours from brands like Vape Dinner Lady, Jac Vapour, IVG, and Halo Vape Co, manufacturers of quality e-liquids and nic salts.
Chosen by you...
We aim to offer the best choice of the most popular vape products at affordable prices, whatever your budget. On-line you will find every-day low prices and great offers like 3-for 2, or multi-buys, and we will even give you free U.K delivery on your order when you spend over £30