Wismec
Wismec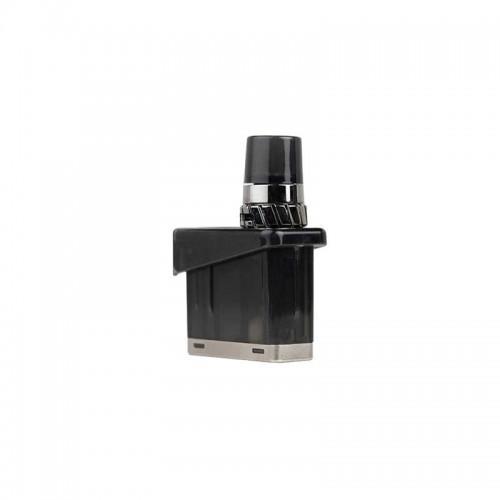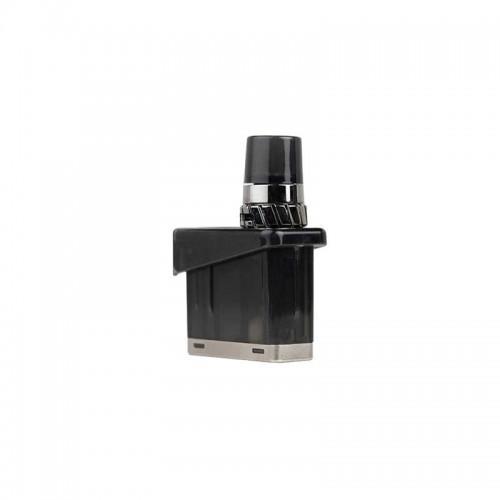 The Wismec Preva and Preva DNA kits are luxury, high-end pod e-cigs with intelligent chipsets and simple to use power modes.MTL vapers should choose t...
View details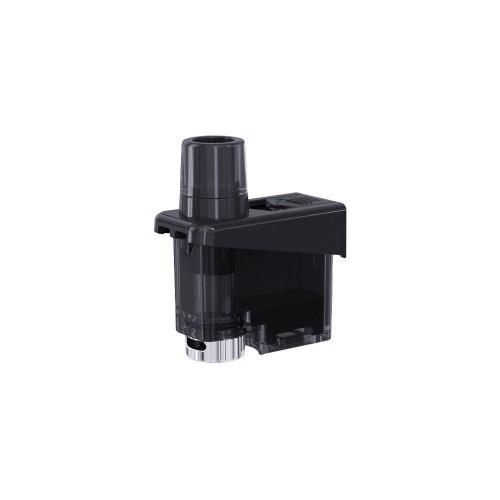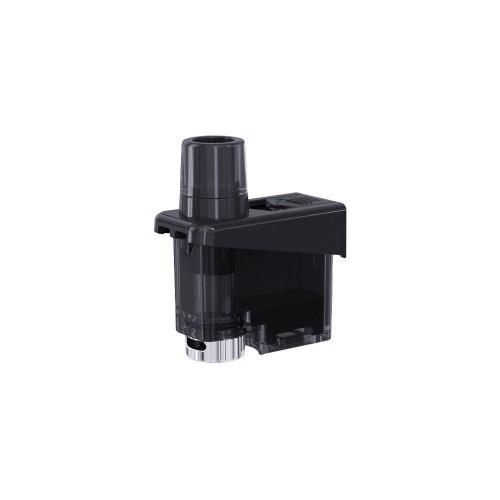 No matter if you are chasing flavour or clouds from your e-liquid the Wismec PREVA has you covered. As a fantastic add on to the Wismec PREVA range, y...
View details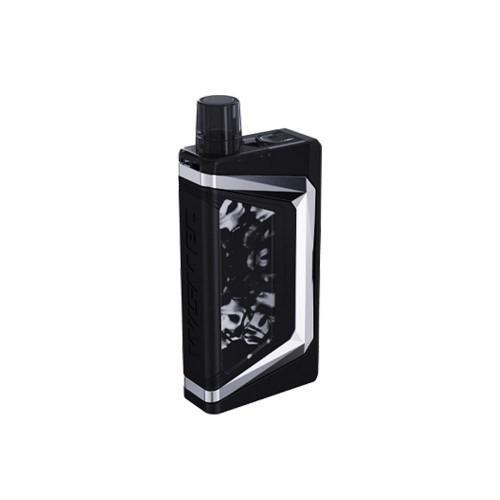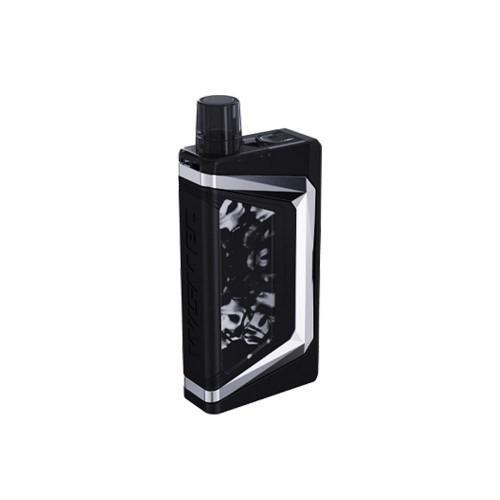 Wismec has pulled it out of the bag with the PREVA pod system. The Wismec PREVA vape pod e-cig is powered by an advanced Wismec chipset, solid constru...
View details