Wismec
Wismec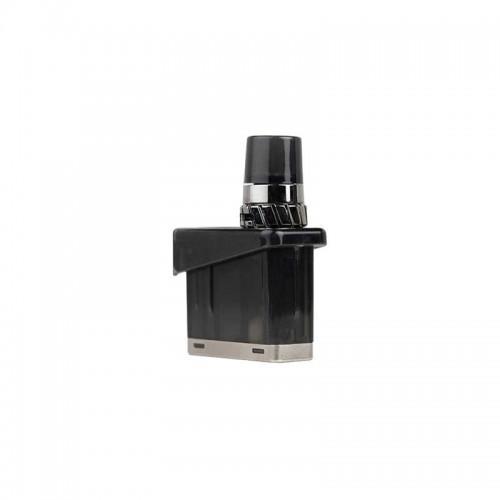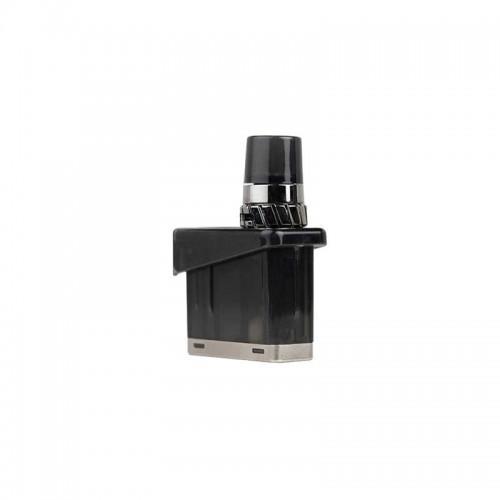 The Wismec Preva and Preva DNA kits are luxury, high-end pod e-cigs with intelligent chipsets and simple to use power modes.MTL vapers should choose t...
View details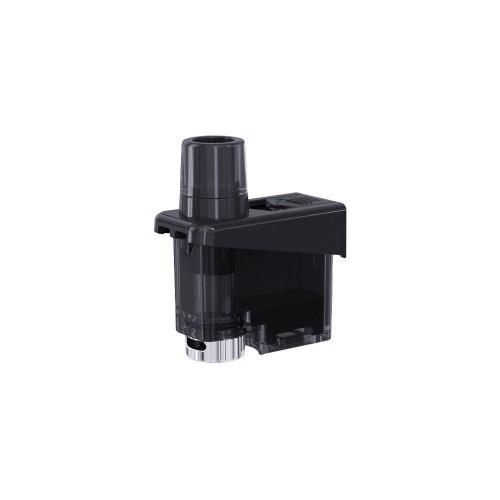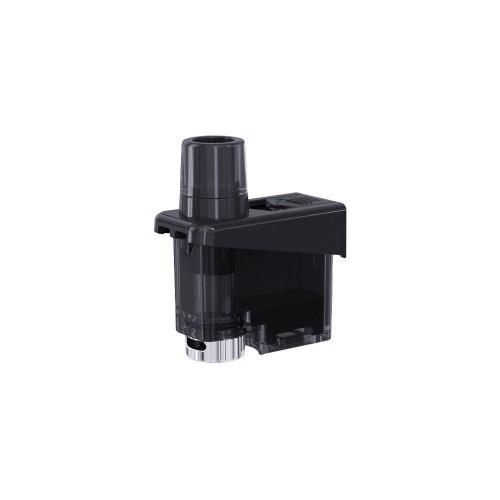 No matter if you are chasing flavour or clouds from your e-liquid the Wismec PREVA has you covered. As a fantastic add on to the Wismec PREVA range, y...
View details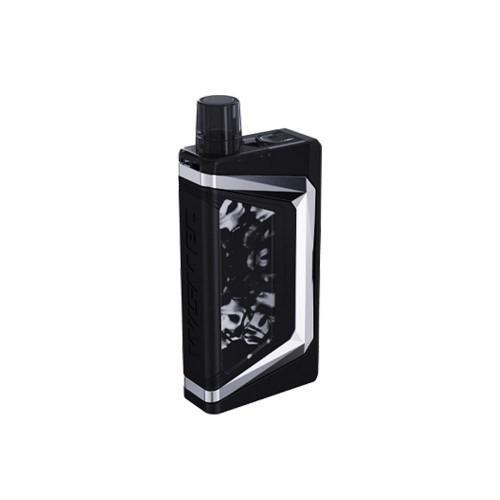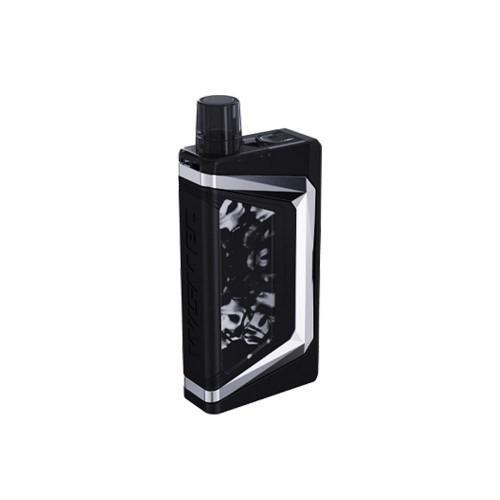 Wismec has pulled it out of the bag with the PREVA pod system. The Wismec PREVA vape pod e-cig is powered by an advanced Wismec chipset, solid constru...
View details
Shop our range of Wismec starter kits chosen for their design and quality. Vape starter kits for those loooking for an edge in their fight against smoking.
Relatively new to the vape scene, Wismec was established in 2015. Since then it has grown into a global company with a range of high quality products designed in the U.S and manufactured in China to the highest standards.